NAPA Membership Application
Annual conventions and elections
Free distribution of your journal
Monthly "bundle of journals"
Placement of manuscripts for writers
Selection of Manuscripts for your journal
Reports from the Bureau of Critics
Laureate Awards in eight categories
Quarterly official journal
Regional and local clubs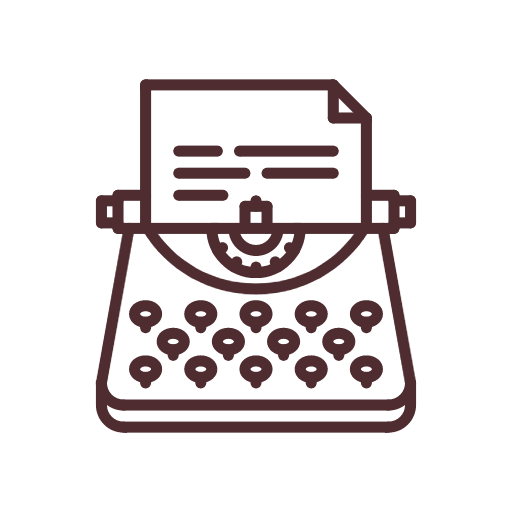 Writers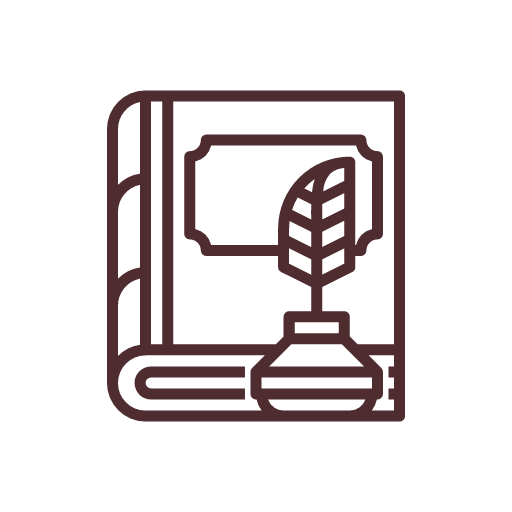 Poets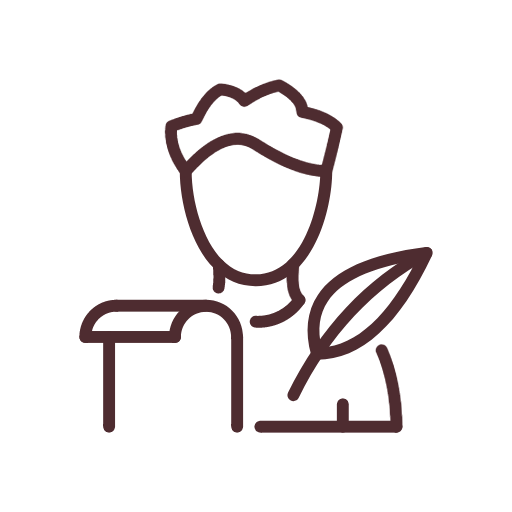 Essayists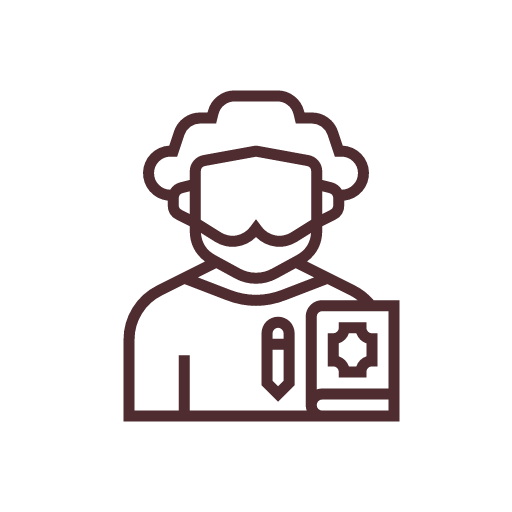 Editors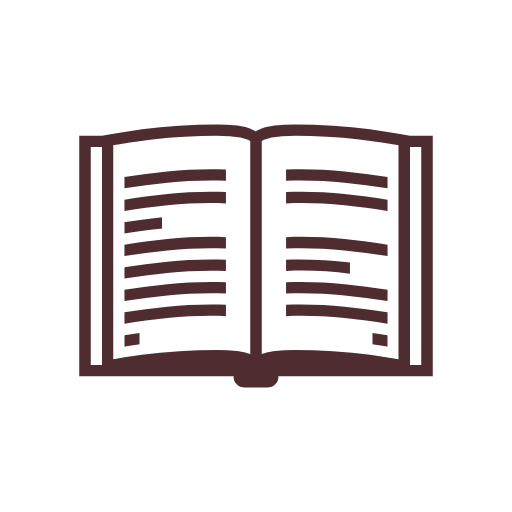 Letterpress

Printers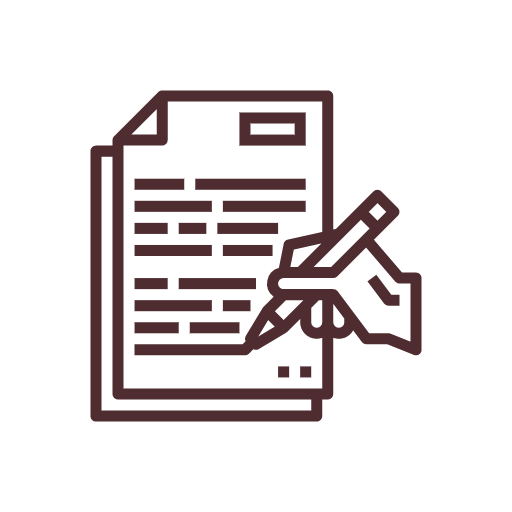 Desktop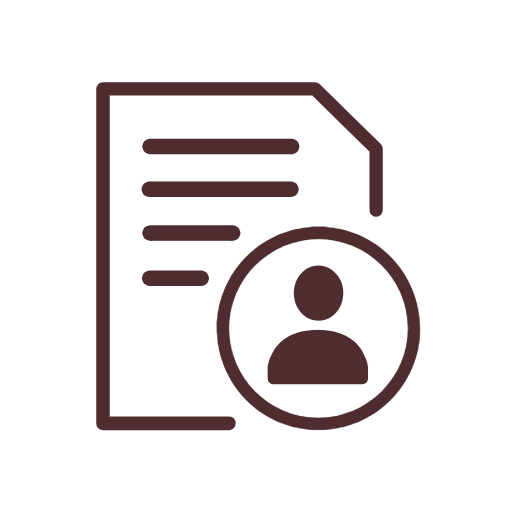 Publishers
Would "Amateur Journalism" be fun for you?
Do you enjoy using a computer?
One of the enjoyable and creative things to do with a computer is desktop publishing.
You can design and produce a publication that reflects your interests, your creativity. It can be as simple or complex as you like—you control it all.
There is a hobby organization that will distribute your publication at no charge other than membership dues. It is the National Amateur Press Association.
Do you like to write for enjoyment?
Your writing can be circulated to readers at no charge other than membership dues.
One way is to produce your own amateur journal, as described above.
Another way is to use the Association's Manuscript Bureau, which will list and publicize your writing among the members in the hopes of interesting a publisher-member to publish it in his/her amateur journal.
Do you have a printing press, perhaps?
Some people do, with type and printer's ink, just like in the old days. That's another way to create an amateur journal, and when this Association started in 1876, it was almost the only way to do so. But times change.
Is this hobby for you?
Read on…
You can find out, without cost and without obligation, whether this hobby would fit with you and your interests.
The Association offers a free three-month Trial Membership.
Each month you will receive a 6×9-inch envelope containing a copy of every amateur journal produced that month. You will see the variety of amateur journals produced, the different genres of writing, the design and layout that publisher-members create, and so on.You will also get one issue of the Association's quarterly journal, The National Amateur.
Then you can decide whether to continue on as a Regular Member, or you can just say "No thanks."
To sign up as a regular member, or to get your free Trial Membership, apply online by filling out the form below.
If you prefer to sign up as a regular member by mail, please send a check or money order to the Secretary-Treasurer by postal mail:
William Boys
184 Reinhard Ave.
Columbus OH 43206
Please enclose $30.00 for one year of membership, which includes all the privileges and benefits. Family members in the same household: add $2.00. (Outside U.S.: $7.50 surcharge for postage.)
Please include your name, full address, and email address.
Please also let us know if you were a previous member of NAPA.
Add or Renew Memberships online by filling out the form below. You will automatically be redirected to PayPal upon submitting the form. Thank you!